Camping
The Tammisaari Camping area is under development towards a more modern and user-friendly camping area.
Among other things, the electricity system has been improved during the last years.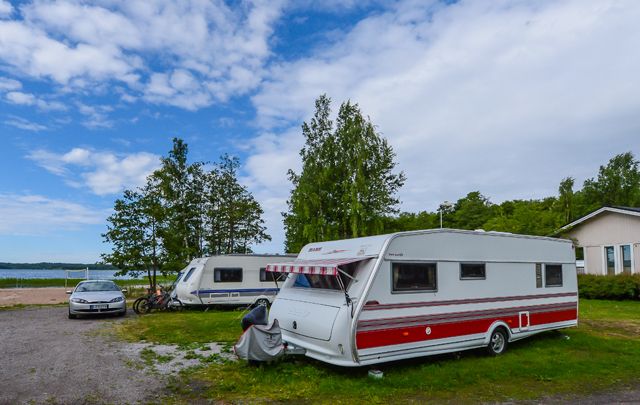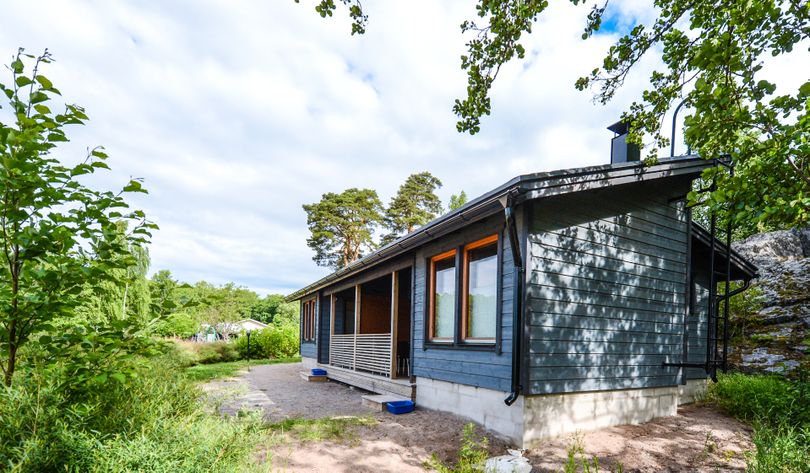 Cottages
We have 2-6 person cottages.
Fishing
The waters around Ekenäs are known for good fishing. You can catch big pikes as well as perch and pike-perch.